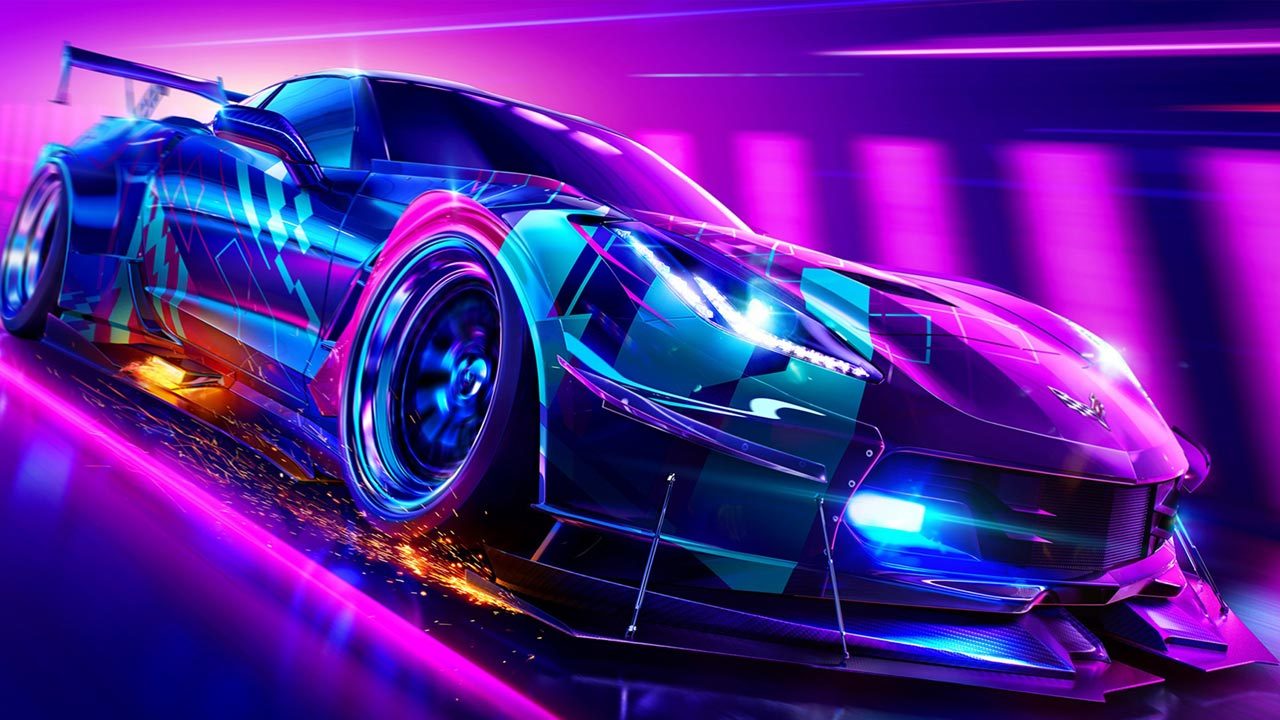 Admittedly we're *checks watch* 7 days away from the start of July so it's not technically the middle of 2020 just yet. But what's a week between friends? Especially if it means we can kick off the Mid-Year Deals promotion now rather than later.
That means from today you can enjoy titles like DayZ, Need for Speed Heat Deluxe Edition and Hitman – Game of the Year Edition.There are many more games taking part in this promotion. For European players, you can check out the full list here. Joining us from the US? Have a look here.
Additionally, you'll find discounts on a huge selection of movies as part of Mid-Year Deals! Head to the PlayStation Store on your PS4 to check out what titles are available in your region.
The promotion runs until July 8, finishing at 23.59pm local time.
[This article originally appeared on
PlayStation Blog
]