Syndicated
Days of Play comes to PlayStation Store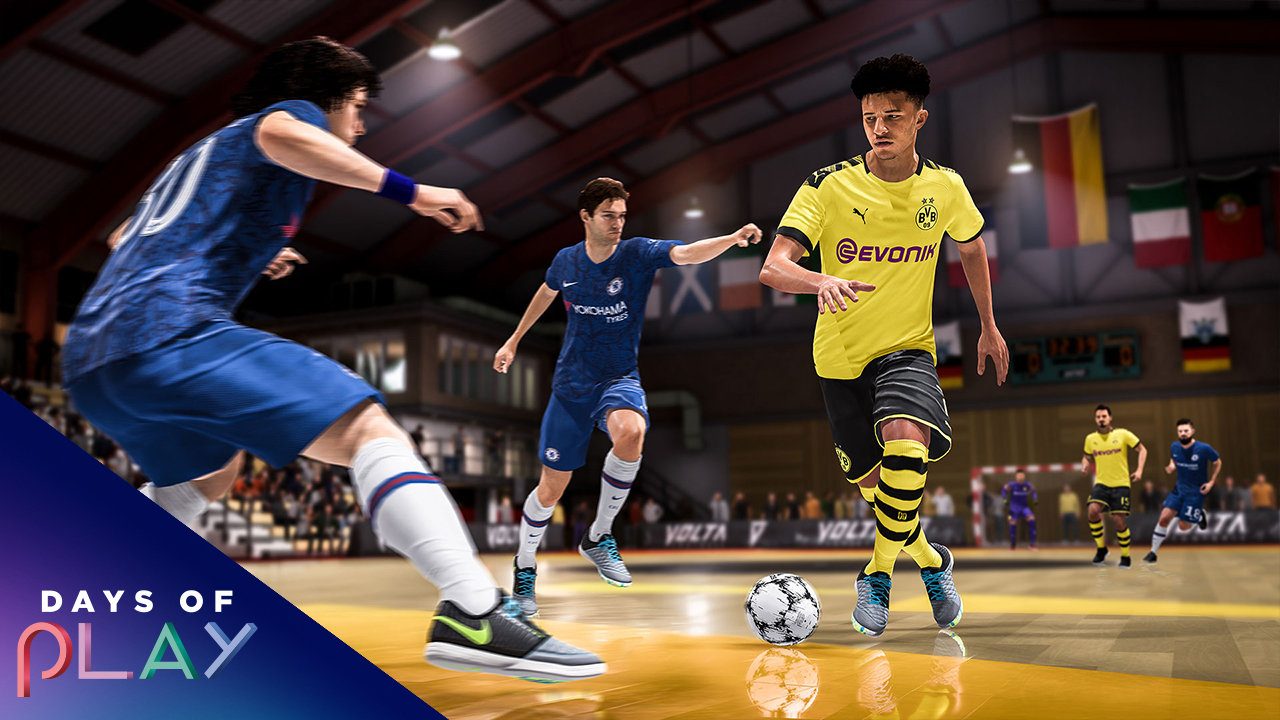 Days of Play comes to PlayStation Store, bringing you awesome deals on a broad selection of blockbuster PlayStation 4 and PlayStation VR titles!
As well as deep discounts on celebrated games, there are also savings to be had on PS Plus and PS Now, with a huge 30% off their 12 month subscription plans.
Below are the titles that will be available during Days of Play across Europe and the US. But there are many more games that are part of the promotion. If you're joining us from Europe, the full list of discounted titles awaits here. US player? Your promotions begin tomorrow morning. Check back on this post tomorrow for the links when the sale goes live.
Additionally, you'll find discounts on a huge selection of movies as part of Days of Play. Head to PlayStation Store on your PS4 to check out what titles are available in your region.
Please note: all these deals are only available until June 17th.
Again, thank you all for your incredible support this past year. Here's to another year of epic gaming on PlayStation!
[This article originally appeared on
PlayStation Blog
]