Syndicated
F1 2020, Injustice 2, and Rage 2 headline November's PS Now lineup
PS Now players, you are in for an action-packed month as a new lineup of PS4 titles join the service from Tuesday, November 3. The biggest challenge will be deciding what to play first. Flex that superheroic muscle and clash with DC's finest costumed heroes in Injustice 2? Cause mayhem across an apocalyptic wasteland on foot and behind the wheel in Rage 2? Or do you dedicate yourself to perfecting racing lines and outperforming the competition in F1 2020? Or save – and reshape – the world in My Time at Portia?
And remember, you can also enjoy PS Now's amazing lineup of games on PS5 when the PS5 console launches in November*.
Let's take a look at each of those games in turn.
F1 2020
British racing studio Codemasters roars back onto the Formula 1 racetrack with an extensive range of new gameplay modes, headlined by the immersive MyTeam. Create your own F1 team – driver, teammate, engine supplier and more – then compete on the grid for championship glory. Split-screen racing caters for competitive households, while online races will let you take on fellow fans worldwide.
Injustice 2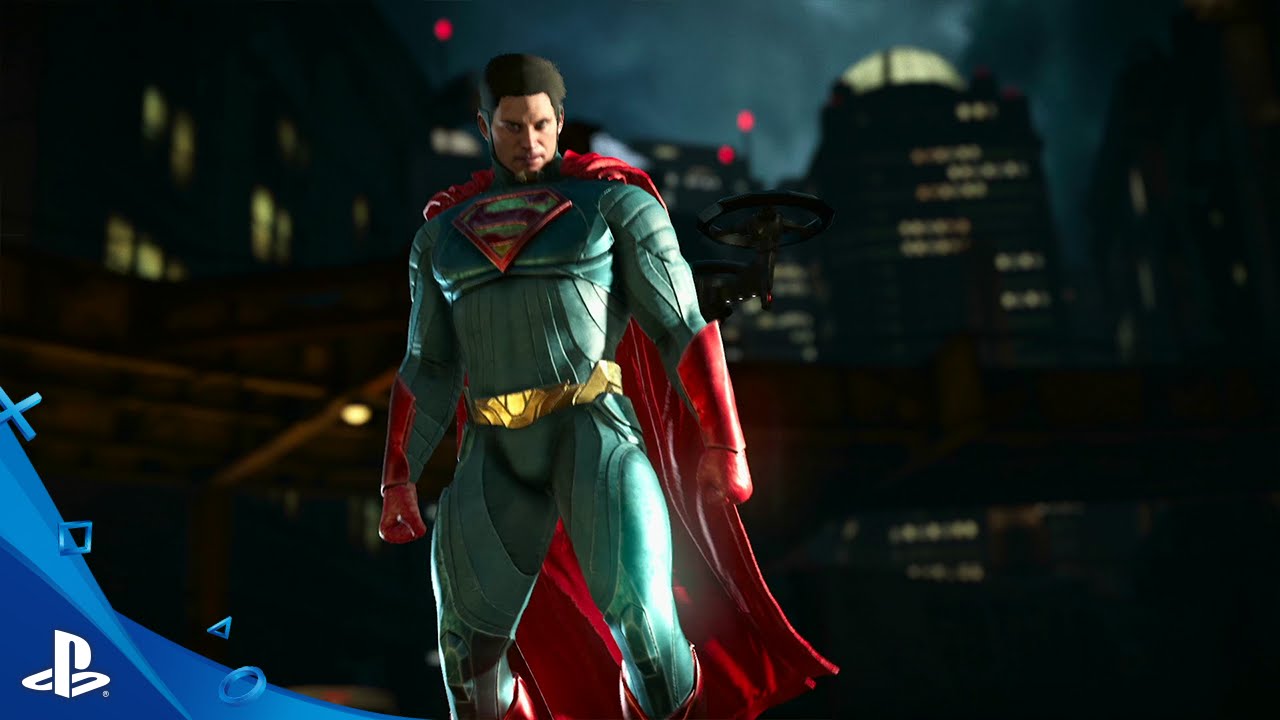 Mortal Kombat developer NetherRealm Studios brings its fighting expertise back to the DC universe in this superpowered brawler sequel. Don the cowl of comic book icons such as Batman, Aquaman and other larger than life characters as they battle it out in new environments on an epic scale. With the Gear System, you can fashion the look and fight strategy of your chosen heroes, powering them up with character-specific equipment.
Rage 2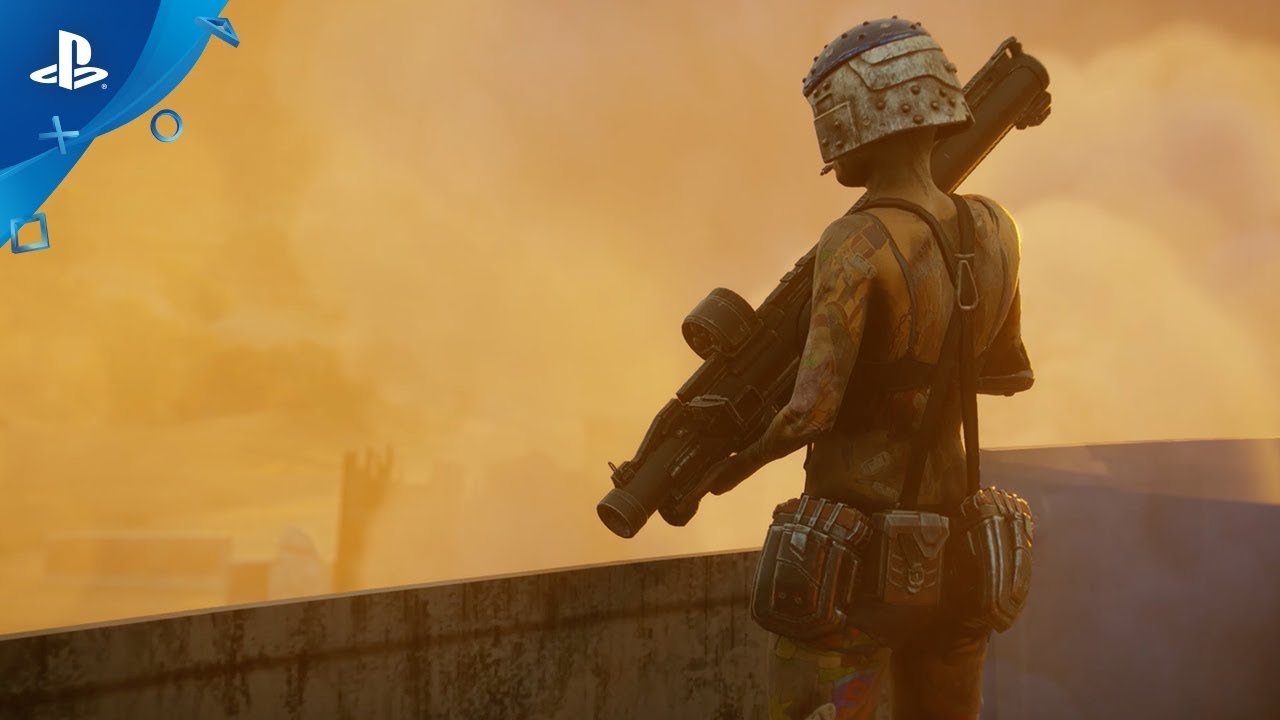 Pairing id Software's FPS pedigree with Avalanche Studios' open-world prowess, Rage 2 invites you to enjoy ludicrous vehicle combat, super-powered first-person mayhem, and an open world full of emergent madness. Tear through an unforgiving wasteland battling ferocious factions to find upgradable weapons and devastating Nanotrite powers to crush the oppressive rule of The Authority once and for all.
My Time at Portia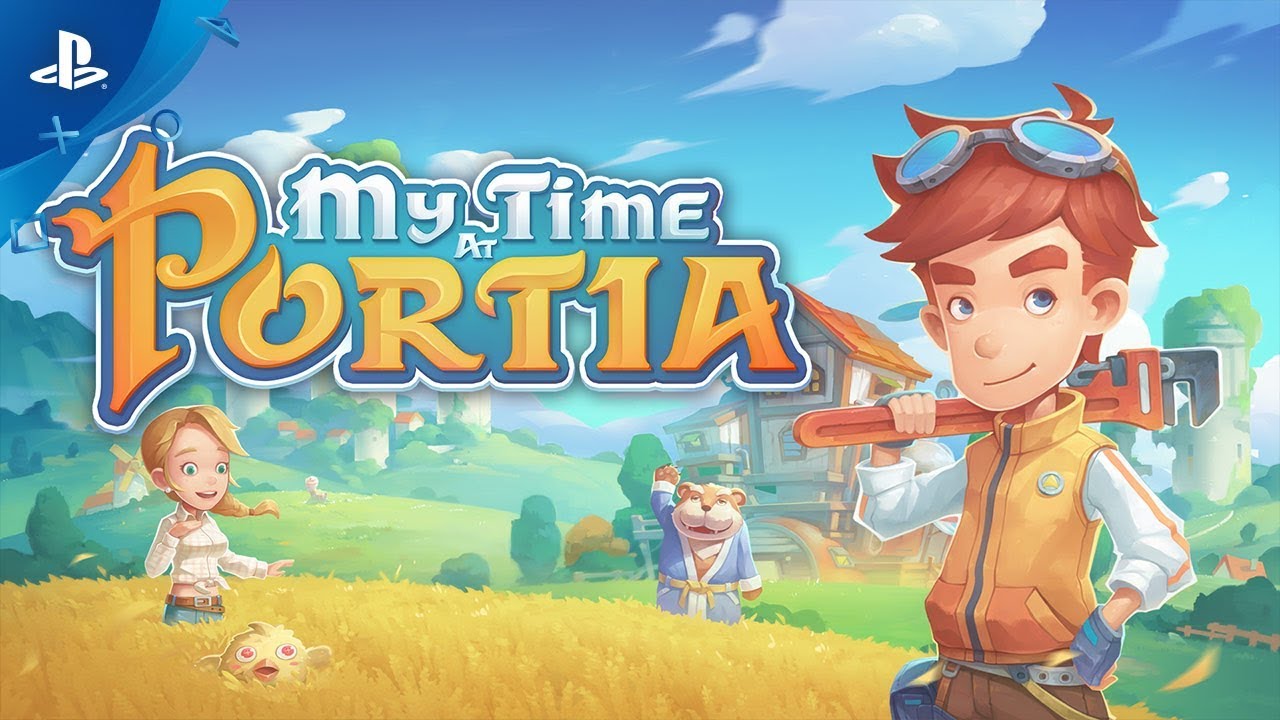 Split your time between being an adventurer, farmer and engineer in this enchanting sim set in a charming post-apocalyptic land. Restore your Pa's neglected workshop to its former glory by fulfilling commissions, growing crops and raising animals. Want to take a break from crafting? Befriend Portia's quirky inhabitants and take part in the town's many mini-games, or strike out to explore and battle your way through ancient ruins and dungeons.
Also joining PS Now from Tuesday, November 3:
Kingdom Come: Deliverance**
Warhammer: Vermintide 2
*PS5 console available in U.S., Japan, Canada, Mexico, Australia, New Zealand and South Korea on November 12, and available everywhere else on November 19 (availability in each country subject to local import regulations). PS5 launch date for China is still under exploration and will be announced at a later date.

**Kingdom Come: Deliverance is available on PS Now until May 3, 2021.
[This article originally appeared on
PlayStation Blog
]