Syndicated
Introducing "The Official The Last of Us" Podcast Series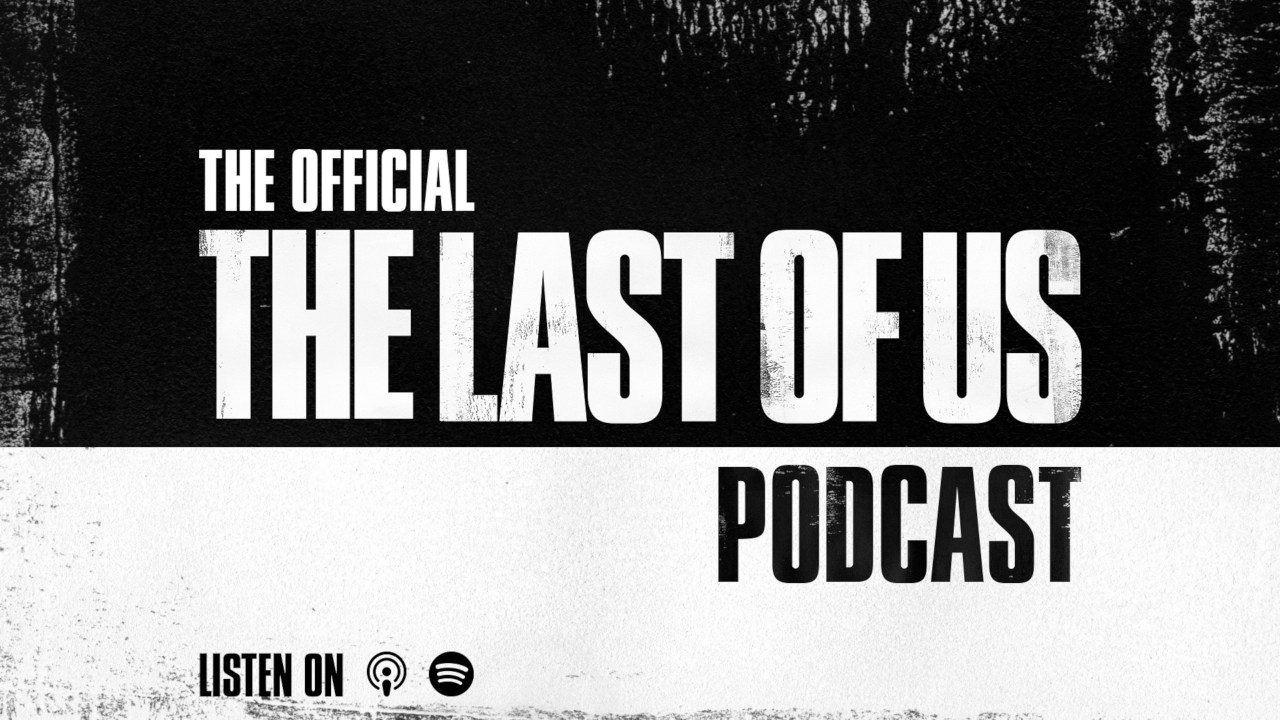 Hey everyone, I'm Christian Spicer– a writer, podcaster, stand-up comedian, and a huge fan of The Last of Us. Like so many of you, when I first played The Last of Us in 2013, it left a lasting impact on me and I'm eagerly awaiting the launch of The Last of Us Part II on June 19. You can imagine my excitement when last year, I was approached to work with Naughty Dog, PlayStation, and Sony Music to host a new podcast that would reflect upon the game with the developers, cast, and collaborators that brought it to life and take a look ahead at the sequel. After hours of recording and captivating discussions over the last several months, today I'm proud to announce The Official The Last of Us Podcast and the launch of our very first episode.
Available today, episode 1 starts from the beginning, as we discuss the unforgettable first few hours of The Last of Us with Naughty Dog's Neil Druckmann and Anthony Newman, as well as cast members Ashley Johnson and Troy Baker. You can stream or download it from your favorite audio source right here.
We'll be dropping new episodes of this limited series every Tuesday for the next eight weeks. Each episode, I'll be joined by an evolving lineup of guests, including various members of the development team, composer Gustavo Santaolalla, other notable fans of the game, and cast members, such as Jeffrey Pierce, Laura Bailey, Shannon Woodward, and Ian Alexander.
In the lead-up to The Last of Us Part II's launch, we'll be diving deep into the making of the first game, but on July 7, once everyone's had a chance to play, we'll be turning our focus to the The Last of Us Part II and unpacking the story, gameplay, and development process. You're going to want to make sure you tune in for that.
On behalf of everyone that helped make this podcast possible, thank you so much for listening! We hope you enjoy it.
[This article originally appeared on
PlayStation Blog
]