Syndicated
Vader Immortal: A Star Wars VR series comes to PS VR
Vader Immortal: A Star Wars VR Series is a three-part experience that takes place on Mustafar, the lava-filled planet that is home to Darth Vader's fortress. During your time on Mustafar, you traverse Vader's fortress, uncover ancient secrets beneath the planet's surface, and learn to master the Force.
Vader Immortal holds a very special place in our hearts at ILMxLAB and we are very excited to be bringing this to PlayStation VR. This allows even more fans to experience the first Star Wars story designed exclusively for virtual reality.
Being featured on State of Play allows us the opportunity to show some never-before-seen concept art that helped guide the direction of the final experience. There's so much that goes on behind the scenes in creating digital content and it's nice to be able show the work that helps inspire the final vision.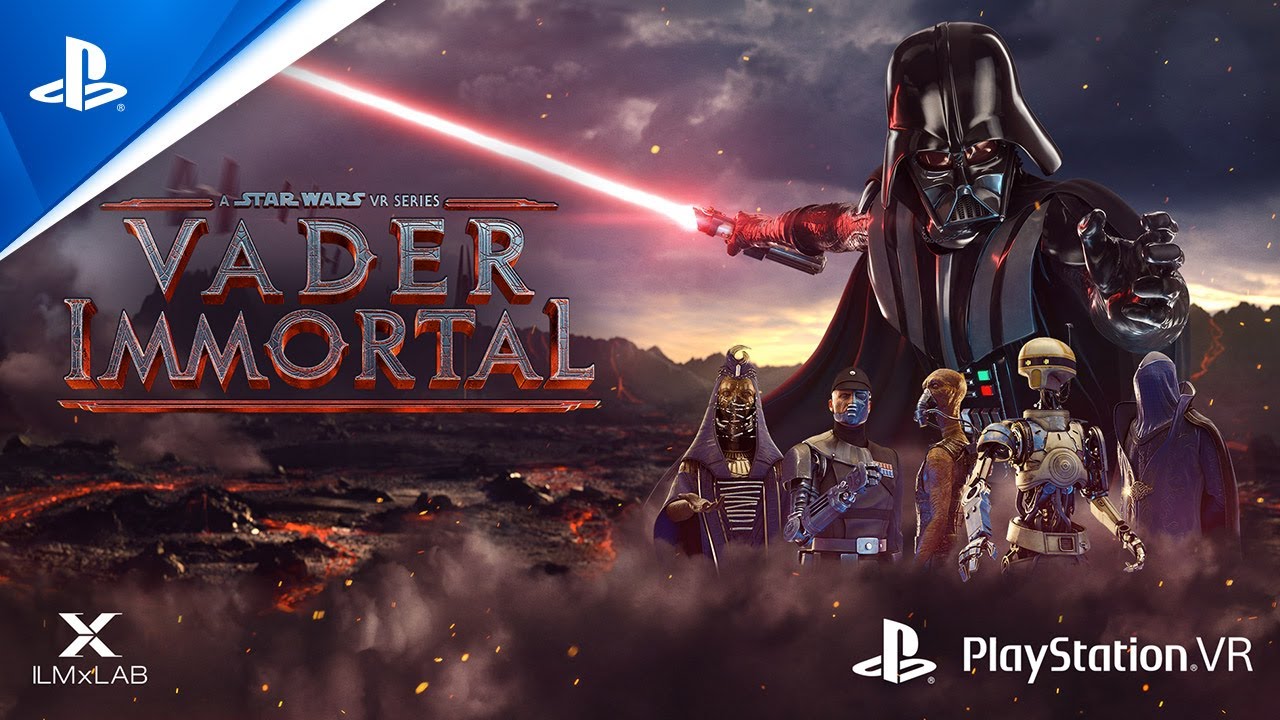 The PlayStation VR version is being developed by ILMxLAB along with Black Shamrock. Under normal circumstances, development can be challenging and difficult. Adding in a pandemic and shelter in place adds in another layer to the challenge. However, the teams have been working tirelessly to create an experience that won't disappoint.
We are all excited and can't wait to share this with you in just a few short weeks!
[This article originally appeared on PlayStation Blog]