Syndicated
Grab your crew – Among Us drops on PS4 and PS5 this year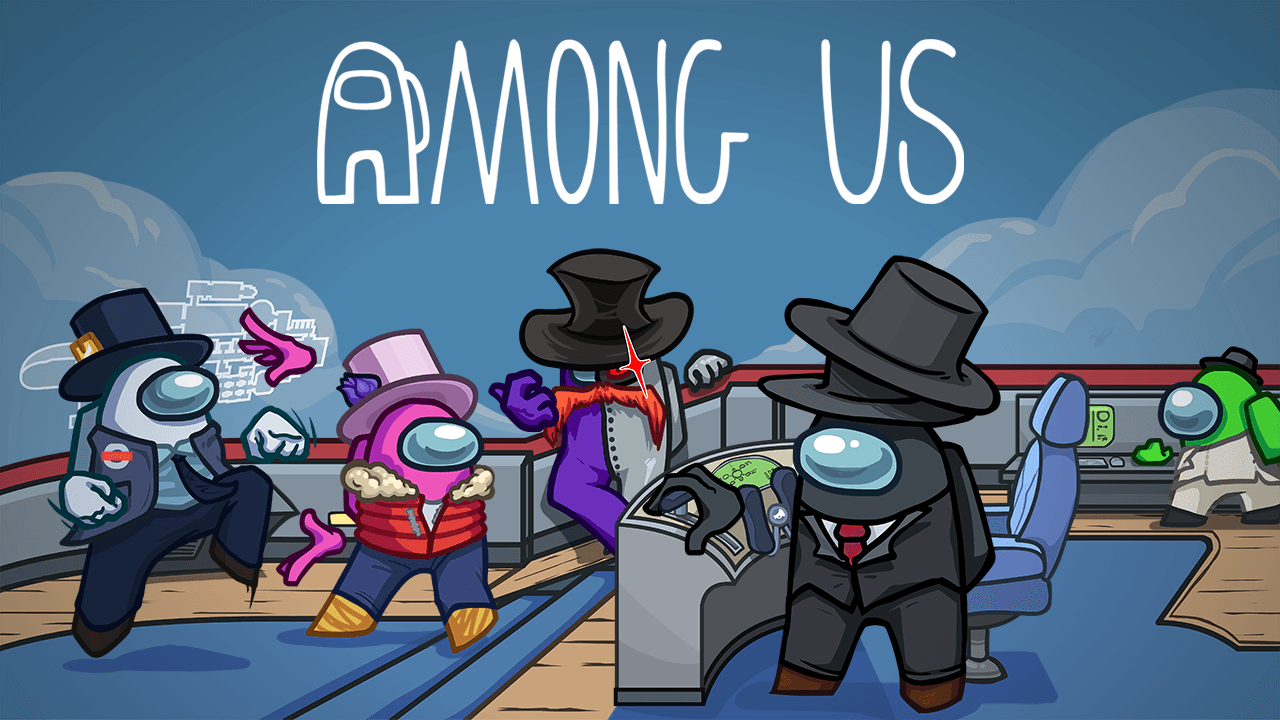 Think you can trust your friends? Think again! Our social deception game, Among Us, is coming to PlayStation 4 and PlayStation 5 later this year. Hop aboard the spaceship with 4-10 players via online play and get to work. Just don't forget there may be one or more impostors on board ready to sabotage your work and take a deadly swipe at you.
Among Us originally launched as a teeny, local, mobile only game, and we're so blown away by how far it's come. Now we're even more excited to say it'll be coming to PlayStation! Wahhh?! We can't wait for even more people to join our space crew… and potentially eject some of them. With all four maps available to play – from the Skeld to the Airship – it's going to be a chaotically fun time together.
Our game was partially based off a game one of our cofounders, Marcus, used to play as a kid where you'd draw role cards and roam a house aimlessly while another person secretly "killed" players by drawing a finger across their neck. He especially loved the idea of someone trying to blend in with everyone. That core idea is still present in Among Us, but we wanted to alleviate the need for an interesting house layout and boring wandering, so we made it space themed and added tasks. The game underwent a ton of design changes to get it to where it's at, and we're happy it has resonated with so many of you.
There is a lot we could say about Among Us, but truly the best part has been seeing the community gather around our indie title. From doodles to entire live action movies and countless streams, we've seen a lot of love pouring out for our little space beans. Thank you. We hope we can continue giving back that same energy! There are lots of updates we have planned for Among Us, and we can't wait to take our PlayStation community along for the ride.
Thanks for reading, and we'd love to hear about your excitement over the PS4 and PS5 launch, coming later this year!
[This article originally appeared on
PlayStation Blog
]