Syndicated
I Expect You To Die 2: The Spy And The Liar returns to PS VR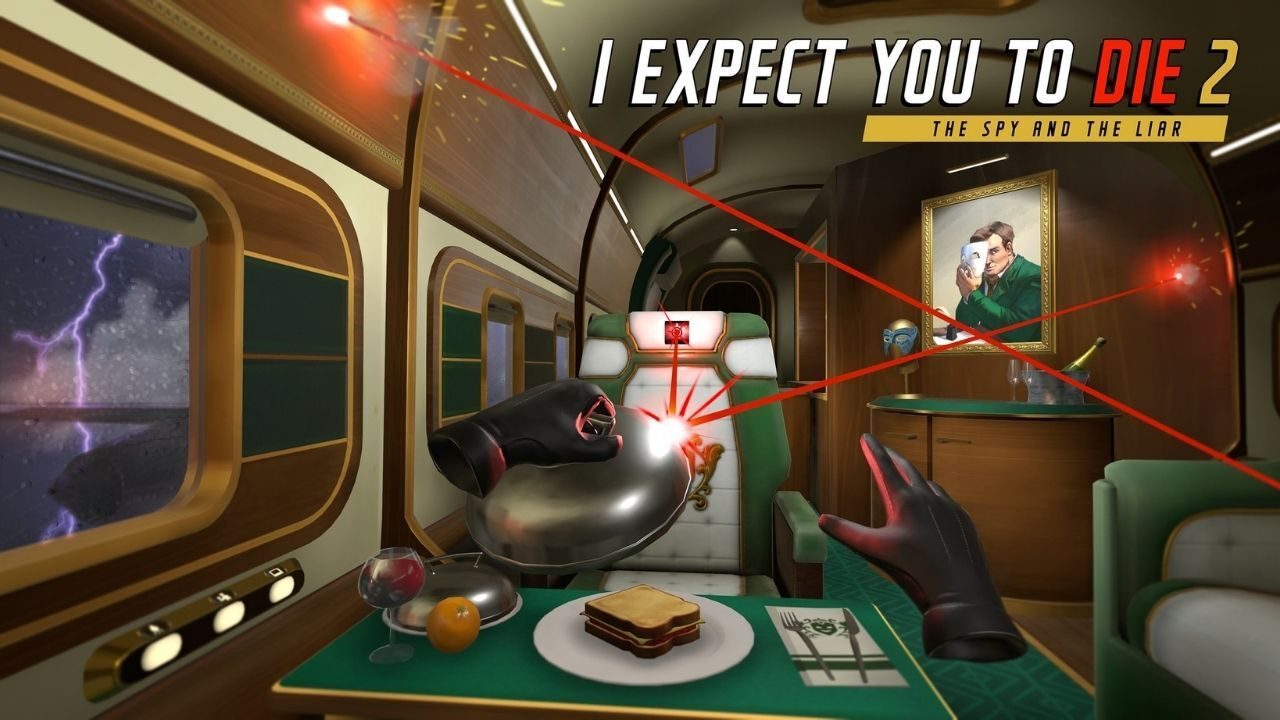 Greetings, Agents! Adam Kuta, Community Marketing Specialist at Schell Games, reporting in with brand new intel direct from HQ. I'm honored to announce that I Expect You To Die 2: The Spy and The Liar will release for PlayStation VR later this year.
It has been more than four years since the award-winning original I Expect You To Die launched on PlayStation VR, back in December 2016, and fans have been requesting more content and missions ever since. "We are thrilled to be coming back to PlayStation VR with the sequel," Project Director Charlie Amis says. "It was really a no-brainer. Our PS VR Agents are an integral part of our community, and we can't wait for players – both new and returning – to experience the new twists, turns, perils, and puzzles IEYTD2 has to offer."
Following the events of I Expect You To Die, IEYTD2 sends you back into the immersive world of espionage and undercover danger. Leaving nothing to chance, the Agency has assigned you with the task of going deep undercover and putting a stop to the Zoraxis organization's new scheme of world dominance. After all, you did stop Zor before and survived the Death Engine! Now, you'll need to step up your super spy game! Take advantage of your telekinetic abilities in all-new environments and surroundings. Expose the diabolical plot and learn even more about Zoraxis. Risk your life for the greater good; because, remember: we expect you to die.
We have plenty more surprises and information in store for you as we get closer to our release. But, until then, there's more to uncover and decipher in these images – and perhaps even within this very article – for now! Stay sharp, Agents. We'll be reporting back very soon.
[This article originally appeared on
PlayStation Blog
]