Syndicated
Live the Unwritten in Thursday's Hogwarts Legacy State of Play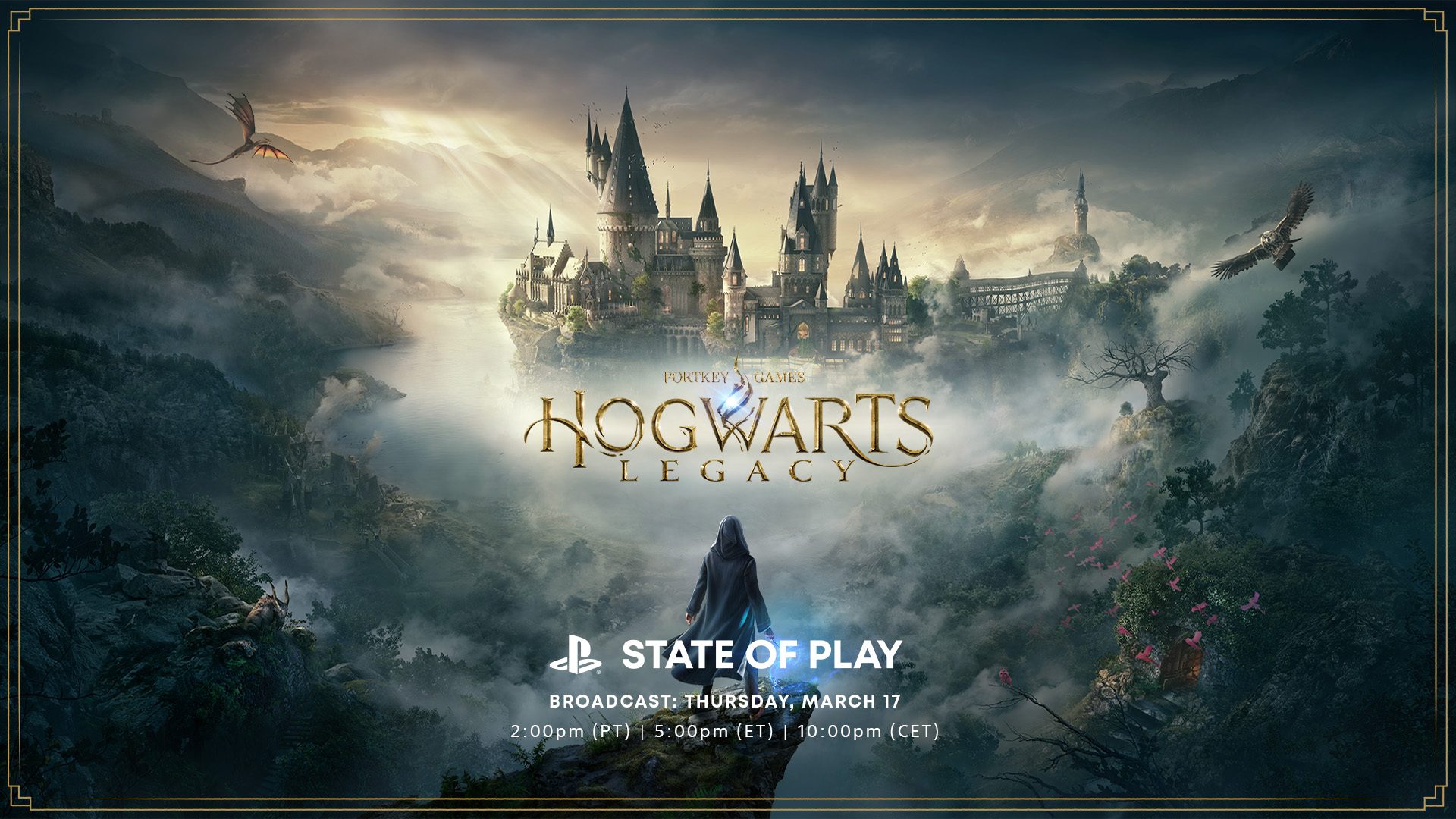 Avalanche Software and Warner Bros. Games are happy to partner with PlayStation to bring you a special edition of State of Play entirely dedicated to Hogwarts Legacy. The broadcast will begin this Thursday, March 17 at 2 PM PT / 5 PM ET / 10 PM CET.
Since we first revealed Hogwarts Legacy, the trailer has been viewed over 28 million times on the PlayStation YouTube channel. We promised to share more this year, and we're finally ready to deliver on that promise.
The show will run for about 20 minutes, featuring over 14 minutes of Hogwarts Legacy gameplay captured on PS5, and concluding with some insight from a few members of the team at Avalanche Software who are bringing the Wizarding World to life.
Join us Thursday for this Hogwarts Legacy State of Play on Twitch or YouTube at 2 PM PT. Don't forget to head back here to the PlayStation.Blog afterward for a special post that will add a little more context to what we're about to show you.
This is an incredible moment that we've been building towards for a long time. We can't wait to show you what we've been working on.
Regarding Co-streaming and Video-On-Demand (VOD)
Please note that this broadcast may include copyrighted content (e.g. licensed music) that PlayStation does not control. We welcome and celebrate our amazing co-streamers and creators, but licensing agreements outside our control could interfere with co-streams or VOD archives of this broadcast. If you're planning to save this broadcast as a VOD to create recap videos, or to repost clips or segments from the show, we advise omitting any copyrighted music.
[This article originally appeared on
PlayStation Blog
]