Syndicated
(For Southeast Asia) Extended Play Sale comes to PlayStation Store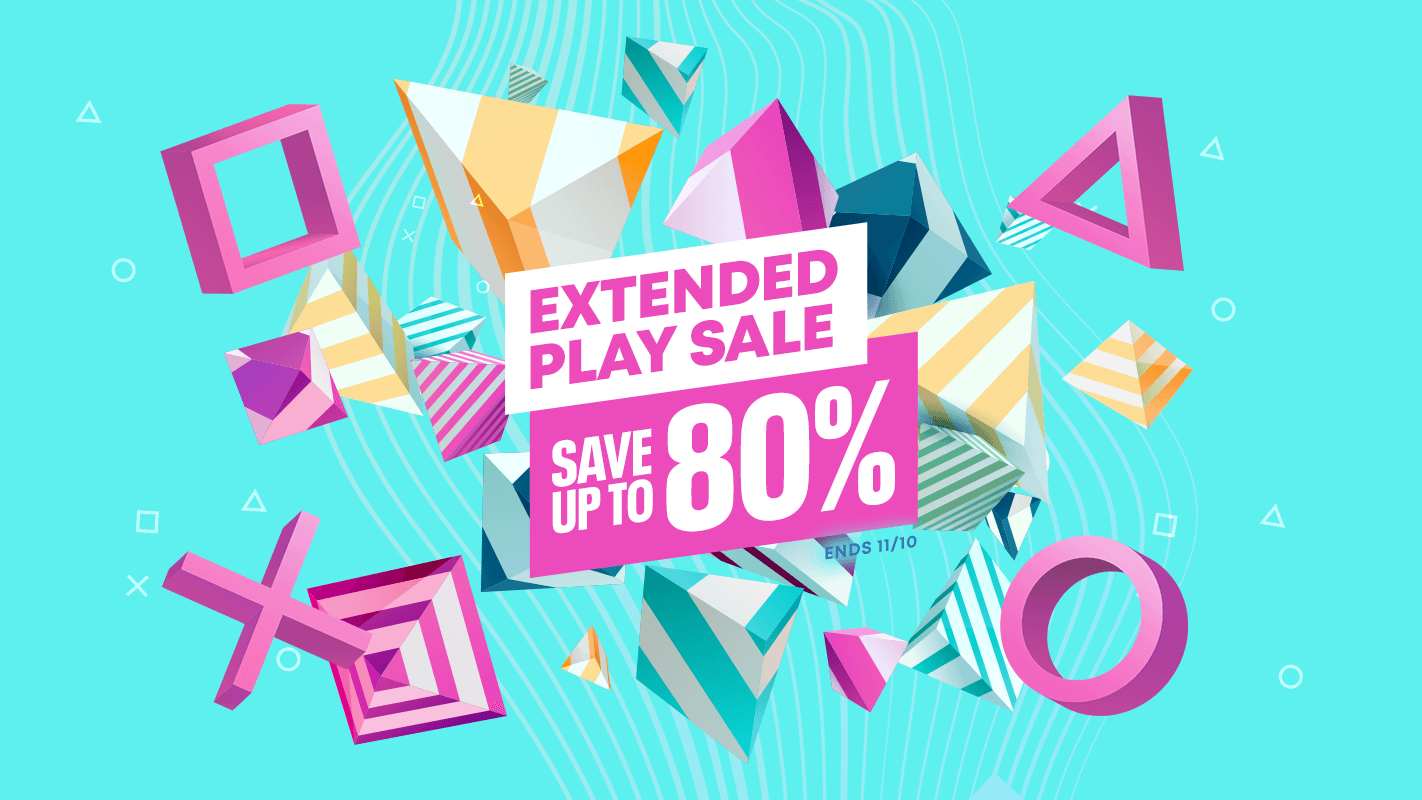 The Extended Play Sale comes to PlayStation Store tomorrow, Wednesday September 27. It brings with it discounts of up to 80% on a variety of Deluxe, Premium, Ultimate editions as well as season passes, add-ons and more. Those offers include the likes of Wo Long: Fallen Dynasty Digital Deluxe Edition, Red Dead Redemption 2: Ultimate Edition, Like a Dragon: Ishin! Digital Deluxe Edition, but all are only available for a limited time*.
Head to PlayStation Store to find out your discount.
*The Extended Play Sale is available on PlayStation Store from Wednesday September 27 and ends Wednesday October 11.
[This article originally appeared on
PlayStation Blog
]