Syndicated
Official PlayStation Podcast Episode 463: Mind Meld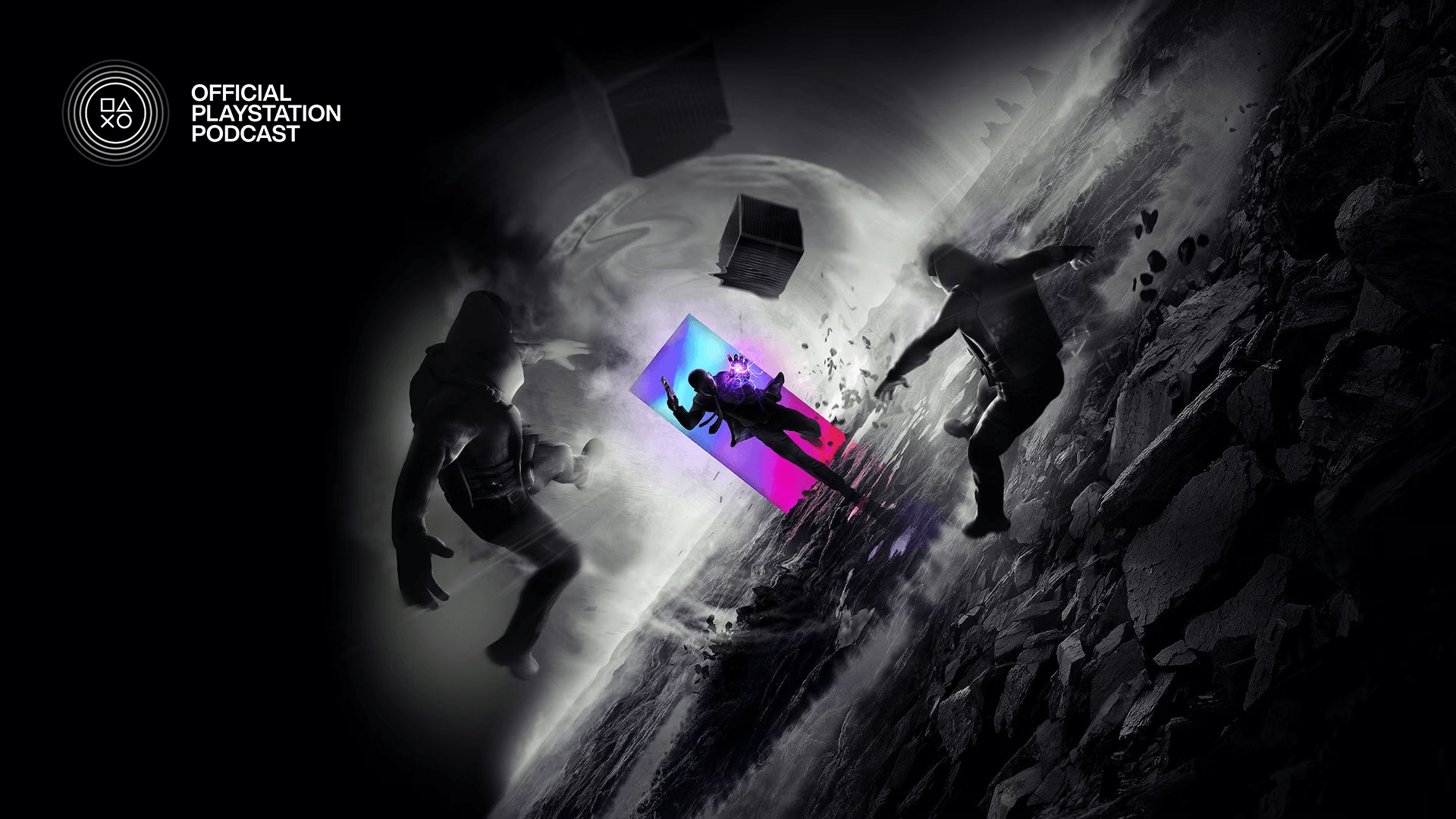 ---
Subscribe via Apple Podcasts, Spotify, or RSS, or download here
---
This week voice actors Jennifer Hale and David Hayter stop by to discuss their roles in Synapse. The team also does a quick deep-dive into Synth Riders' Experience levels, with a bit of Final Fantasy XVI and Diablo IV talk along the way.
Stuff We Talked About
Killsquad on PS5 and PS4
Oaken on PS5 and PS4
July PlayStation Plus Game Catalog and Classics
Synth Riders 5th Anniversary/new DLC
TMNT: Shredder's Revenge Dimension Shellshock DLC – PlayStation Underground
Interview w/ Jennifer Hale and David Hayter (starts at 21:00)
Final Fantasy XVI
Diablo IV
---
The Cast
---
Thanks to Cory Schmitz for our beautiful logo and Dormilón for our rad theme song and show music.
[Editor's note: PSN game release dates are subject to change without notice. Game details are gathered from press releases from their individual publishers and/or ESRB rating descriptions.]

[This article originally appeared on PlayStation Blog]